PEACE OF MIND BY DESIGN
The right security system for the protection you need.
MORE ABOUT US
Every commercial security system installation we undertake is guided by the specific requirements of our customer. That means before we even start to think about the best security system for your organisation, we listen to you. You know the premises. You know your people. You know your key security risks. That is vital information for us.
We want to build our understanding of your security needs. We want to survey the premises to understand the geography of your site and how it is being used. Based on the information you've given us and our own observations of the site, we will start to draw upon more than 25 years of experience and the insight of our engineers to create a system that mitigates your security risks effectively and efficiently.
We're not tied to a particular manufacturer or supplier, nor do we follow a standard installation process. Everything is personalised to deliver the right protection for your organisation. We always recommend the equipment and design that delivers the security and reassurance you need.
It gave us complete peace of mind that our business was not only more secure but was also being looked after when no-one was on-site.
– Elite Electronics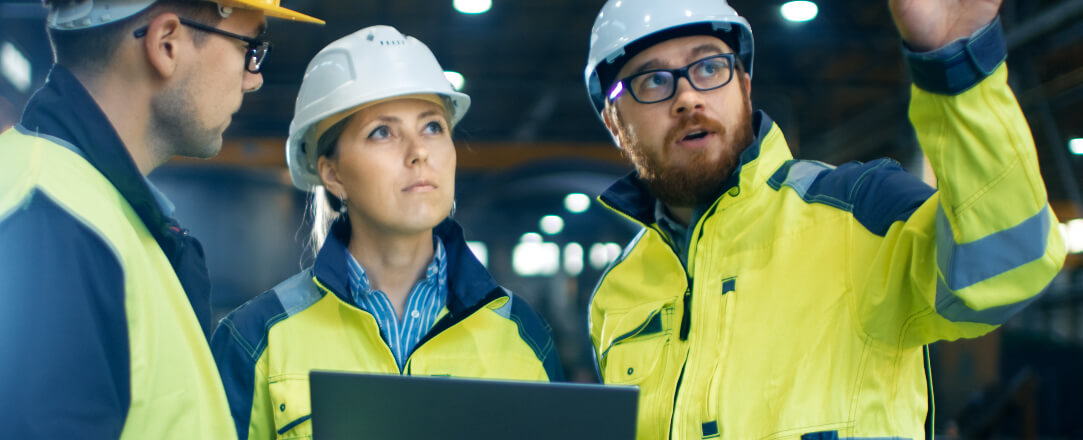 Talk to us about
your security needs
If you are in the process of assessing your electronic security requirements, we are ready to listen to your needs and find the perfect solution. Whether you want a discussion about your project, would like to get a quote or are sending a request for tender for a security system, feel free to get in touch.
Get in touch
Personal service and meticulous detail since 1996
Whereas with some commercial security system installers in Ireland and the United Kingdom you might feel like you are dealing with a faceless multinational conglomerate, we have retained the personal approach that has served us well since we started installing security systems in 1996.
The same friendly, one-to-one service. The same commitment to listening to each customer's needs, then designing their security system accordingly. The same desire to work tirelessly to deliver an end-to-end security service of the highest quality. A personal approach and professional delivery for total peace of mind.
Our way of working was appreciated by homeowners in Co. Fermanagh when we first started installing security systems more than a quarter of a century ago, and it's equally appreciated by our commercial customers such as Dunnes Stores, and the RDS today. By listening to you, understanding your security concerns and tailoring the security system we install accordingly, we are able to offer made-to-measure reassurance that the things that matter most to you are being protected.