This is a critically important position in the Company, working with the Managing Director and as part of the senior management team.
Your role
To ensure the smooth and efficient running of the organisation by providing leadership in:
– Financial – including budget development, planning & reporting, managing the accounts, payroll and financial reporting
– Planning – including systems development & management, operational effectiveness & efficiency, resource planning, project planning
To work as part of the Senior Management Team (SMT) to contribute financial and operational expertise in the development and implementation of organizational strategies, change and best practice
To work closely with the Management Team to provide financial and operational monitoring and controls on business activities, including producing reports, analysis and action recommendation.
About You
– You thrive in the financial and operation environment and have a track record that demonstrates success and your potential
– You are goal focused and target driven
– You manage your own personal and technical development
– You are a self-motivated, self-starter
– You are an overachiever with a consistent track record of KPI achievement
– You desire to work in an innovative company with an entrepreneurial environment
– You possess excellent interpersonal, presentation, written and communication skills
– You have the ability to organize and manage multiple priorities.
– You have a clean driving licence
– You have strong ICT and project management skills.
– Qualified Accountant with 5+ years PQE is desirable, however candidates with 2-3 years+ PQE or qualified by experience may also be considered where their experience and potential meet the needs of the business
For more information contact: chris.boyle@mcelwainesecurity.com
Responsibilities include
Lead annual budgeting and planning process with the Managing Director
Be responsible for accounting policy and governance
Develop long-range forecasts and maintain long-range financial plans
Prepare draft audit accounts and be a liaison with the externally appointed auditor
Manage payroll, pension scheme, employee benefits and organisational insurance
Coordinate the business planning process
Drive initiatives in the management team and organisationally that contribute to long-term operational excellence
Risk Management
For full Job spec, contact Chris Boyle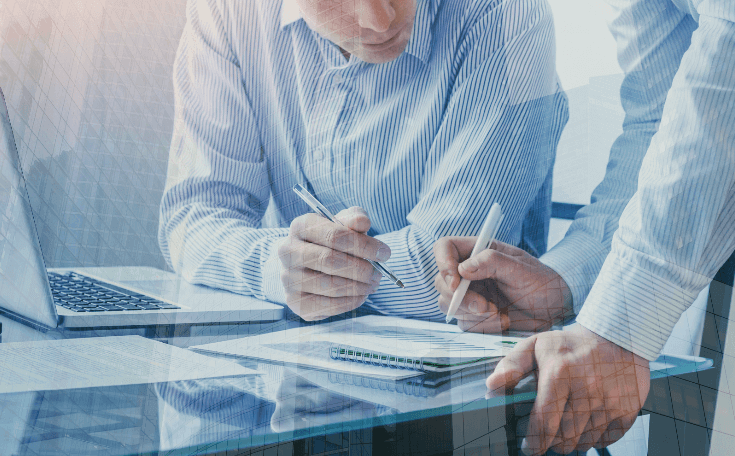 Application Form
Be part of Something Great