Security Engineer – Service, NI
Closing date:
29 September 2023
The role will involve the maintenance and testing of electronic security systems at client premises with troubleshooting and repair of faults. As a minimum requirement this will include Intruder, CCTV, Access Control and Fire Systems. You will be reporting to: Service Desk team.
Benefits of the Role
– Company Vehicle
– Stay away allowance
– Overtime paid at Time and a Half
– Laptop and Phone
Job Type: Full-time
Salary: £26,000.00-£34,000.00 per year
For details email: chris.boyle@mcelwainesecurity.com
Responsibilities include
Maintaining CCTV/ Fire / Intruder and Access Control systems
Ensure clients maintenances are carried out on time and within budget
Delivering high calibre customer service at all times
Assist with completion of necessary on-site documentation for customer files
Provide effective emergency call-out cover for security systems (including out of hours rota)
Cover wide geographic areas across NI
Undertake continuous training to improve professional development
This list is not exhaustive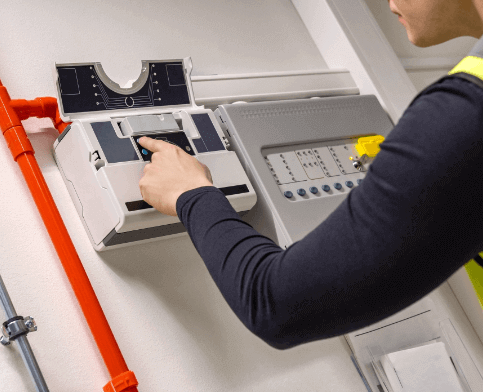 Application Form
Be apart of something great.