Closing date:
15 September 2022
The role will involve the maintenance and testing of electronic security systems at client premises with troubleshooting and repair of faults. As a minimum requirement this will include Intruder, CCTV, Access Control and Fire Systems. You will be reporting to: Service Desk team.
Benefits of the Role
– Company Vehicle
– Stay away allowance
– Overtime paid at Time and a Half
– Laptop and Phone
Job Type: Full-time
Salary: €40,000.00-€48,700.00
Responsibilities include
Maintaining CCTV/ Fire / Intruder and Access Control systems
Ensure clients maintenances are carried out on time and within budget
Delivering high calibre customer service at all times
Assist with completion of necessary on-site documentation for customer files
Provide effective emergency call-out cover for security systems (including out of hours rota)
Cover wide geographic areas across NI & ROI
Undertake continuous training to improve professional development
This list is not exhaustive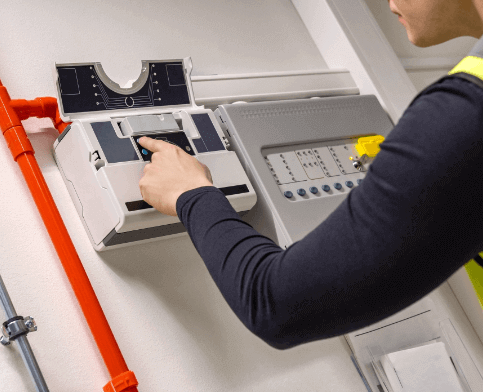 Application Form
Be apart of something great.