Senior Security & Fire Engineer
Closing date:
11 July 2022
This role involves working under the guidance and management of a more senior engineer in order to provide assistance with electronic security systems at client premises. Reporting to: Senior Engineer & Project Manager
Responsibilities include
Assisting senior engineer with all tasks
Cover wide geographic areas across NI & RO
Delivering high calibre customer service at all times
Assist with completion of necessary on-site documentation for customer files
Assist with Install, programme, commission, test and maintain electronic security systems
Undertake continuous training to improve professional development
Provide office with all relevant paperwork i.e. Timesheets (minimum weekly basis), checklists etc.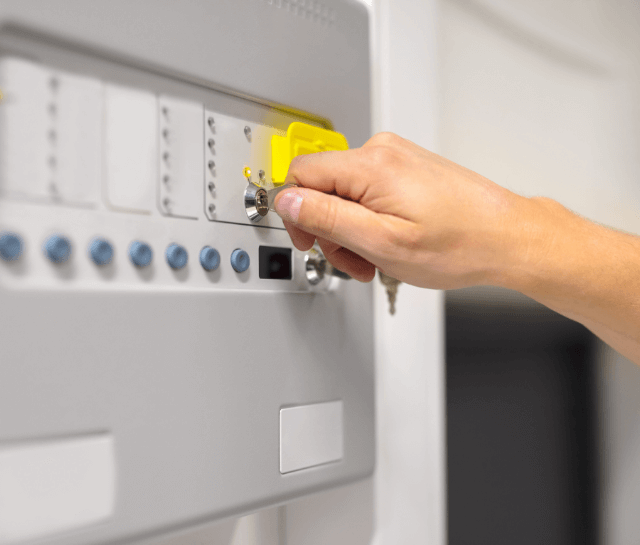 Application Form
Be apart of something great.