Security & Fire Engineer – Install, NI
Closing date:
29 September 2023
As a Engineer on our Project Team, you will provide technical and engineer support to ongoing and new projects within McElwaine Security Systems Ltd. You will be responsible for the install, programming, commissioning, testing & handover of security systems including: CCTV, Intruder Alarms, Access Control, Fire & Electrical
Benefits of the Role
– Company Vehicle
– Stay away allowance
– Overtime paid at Time and a Half
– Laptop and Phone
Job Type: Full-time
Salary: £25,000.00-£35,000.00 per year
For details email: chris.boyle@mcelwainesecurity.com
Responsibilities include
To provide detailed PDA Job-sheets for all works carried out including site surveys, call-outs, installations etc.
To provide technical support for B Secure where required i.e. New connections
To provide technical support for call-outs/faults
Mentor junior engineers to raise their skill levels to that of senior engineers
Weekly updates with managers on works progress
Participate in on-call rota as required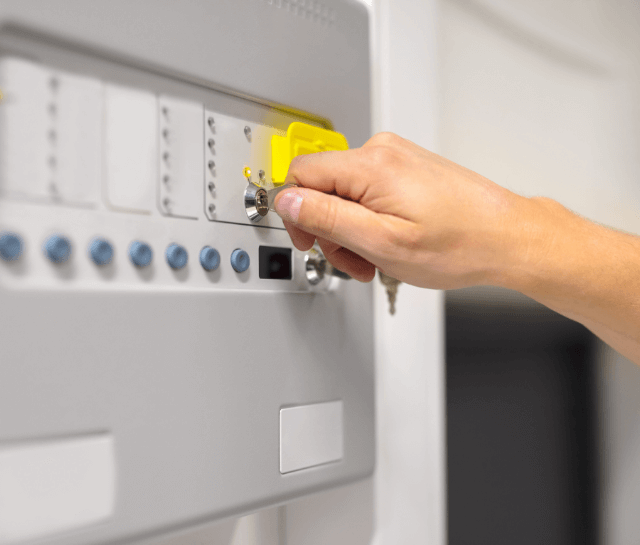 Application Form
Be apart of something great.