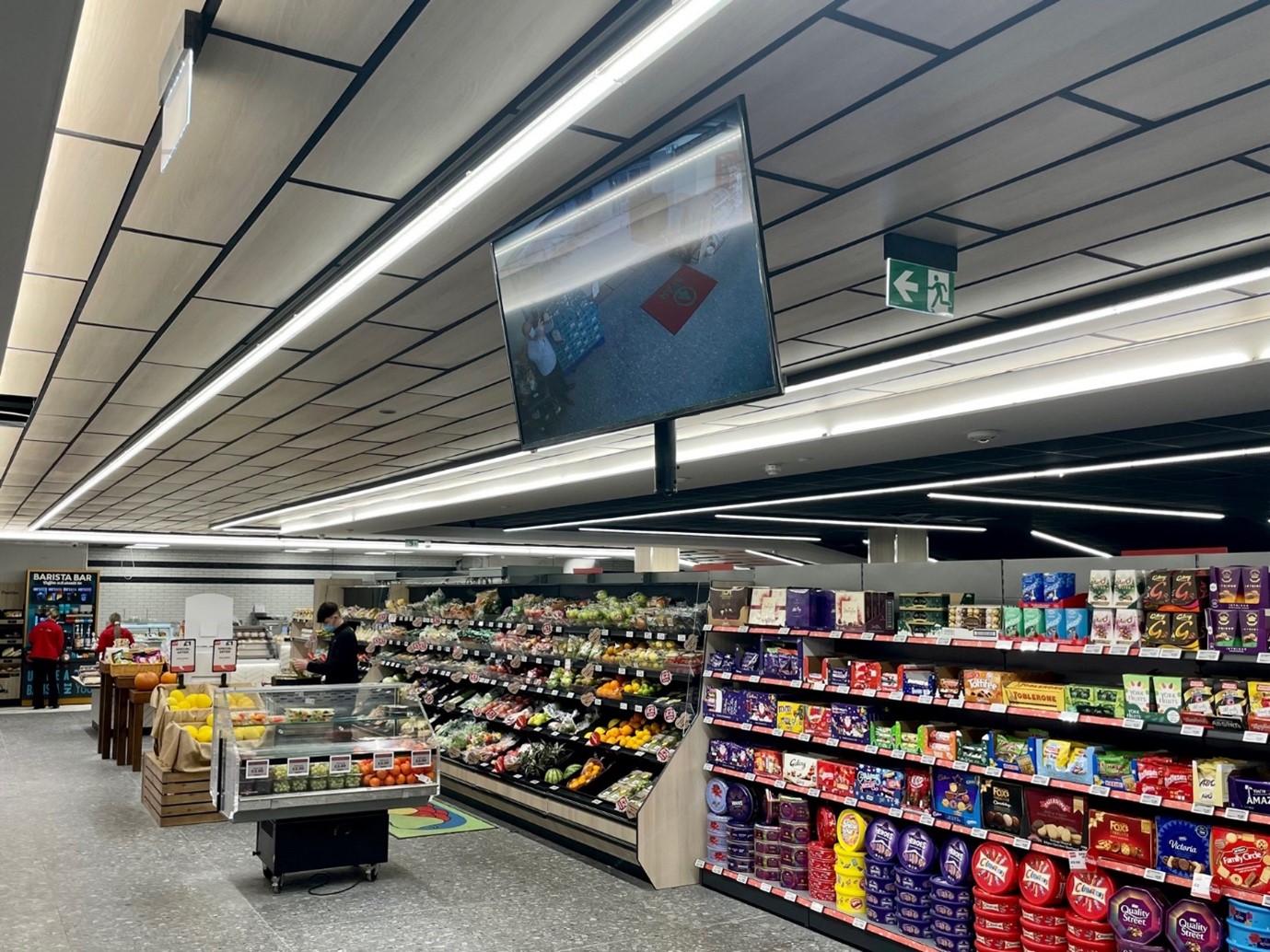 Providing Fire and Security Solutions for Independent Retailers.
23 November 2021
McElwaine Security Services Ltd are delighted to be working with Independent Retailers such has Hamilton's during their recent renovation to their Castlederg store.
&nbsp
We are providing the following:
&nbsp
Internal and External CCTV
Intruder Detection
Access Control
Fire Detection
Remote Security and Site Management
&nbsp
For more information on the Services we provide please click on the Contact link above.