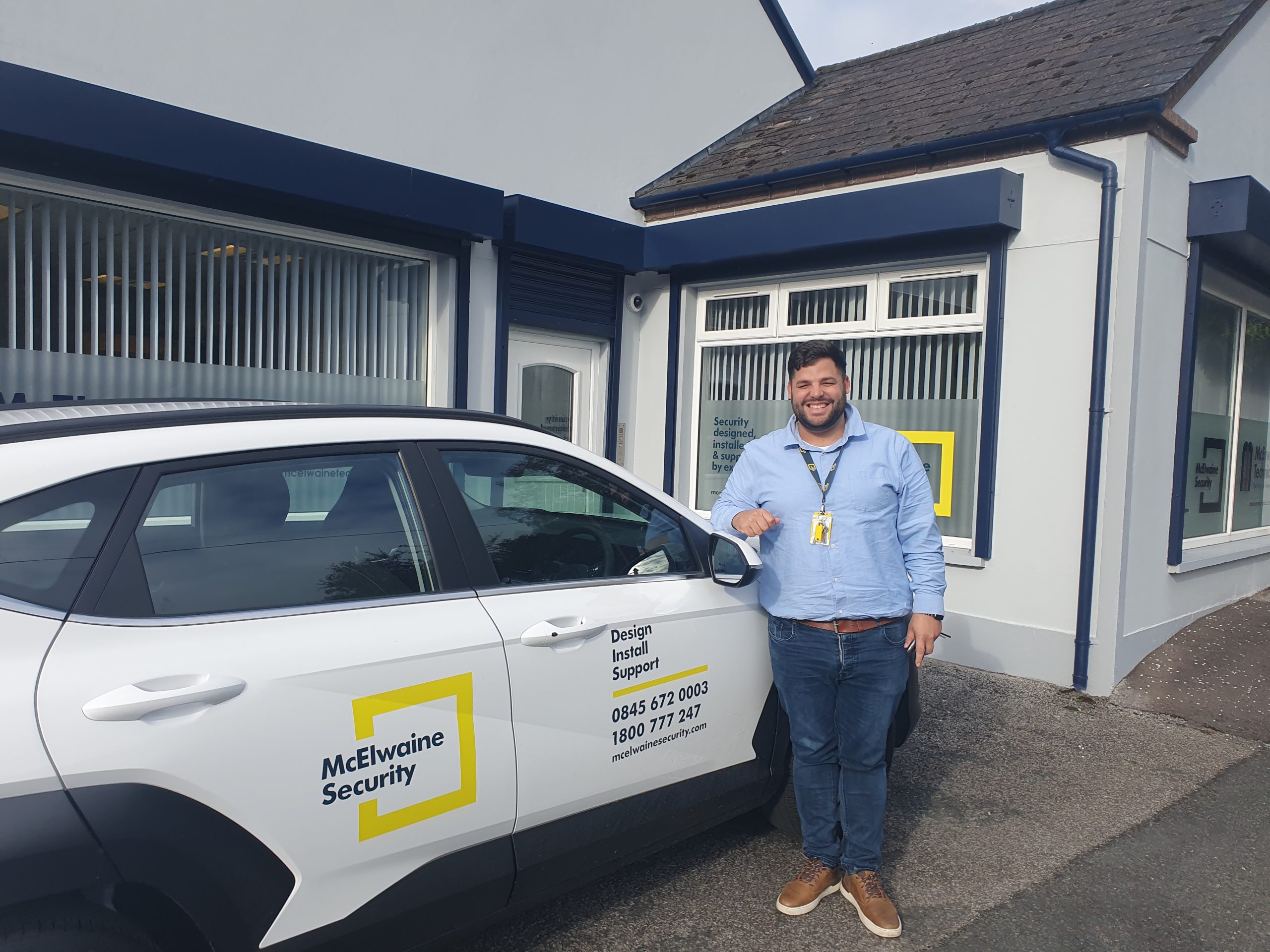 New Addition to the McElwaine Security Team
27 September 2023
We would like to welcome Tristan, our newest addition to the McElwaine Security team!
MORE ABOUT US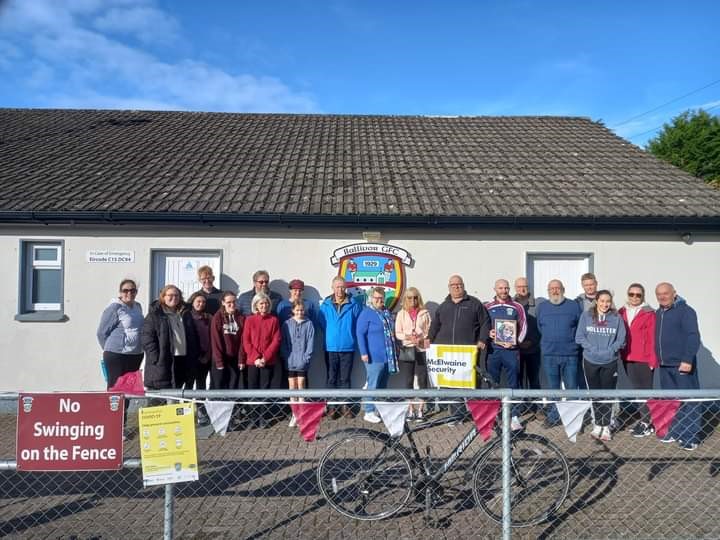 Walkathon Complete
24 October 2022
We are proud to commend our colleague George Grundy on his completion of the Walkathon at his local club Ballivor GFC.
MORE ABOUT US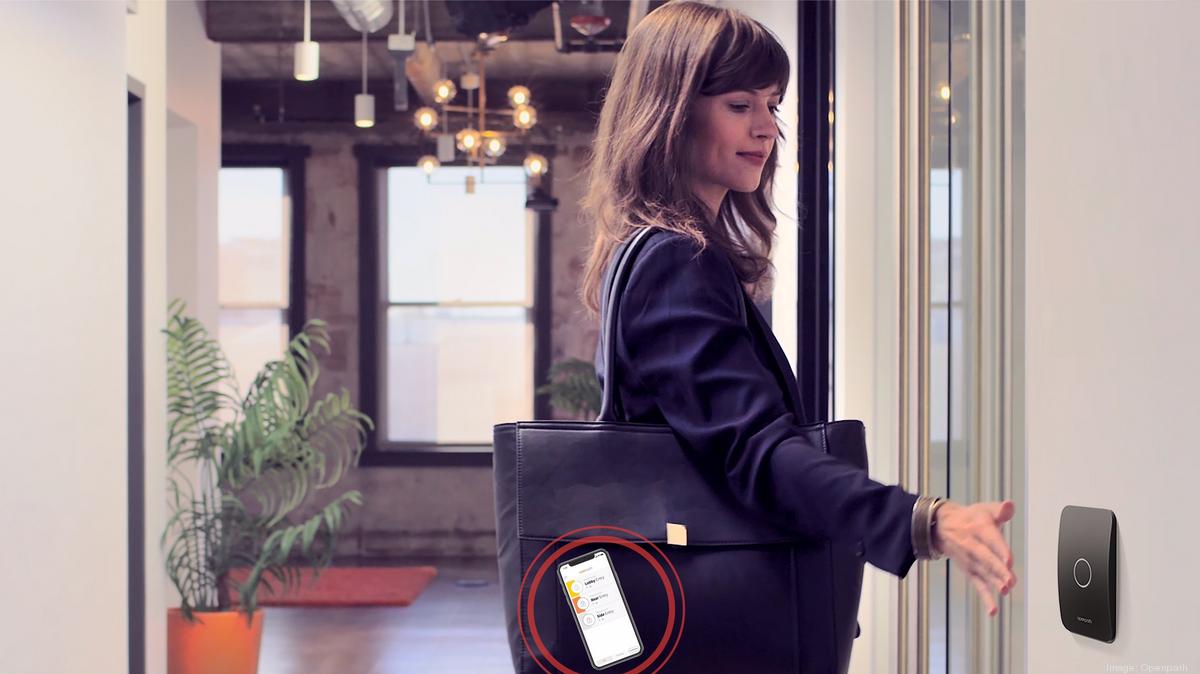 Openpath – Touchless, Reliable, Mobile, and Secure.
14 September 2022
MORE ABOUT US