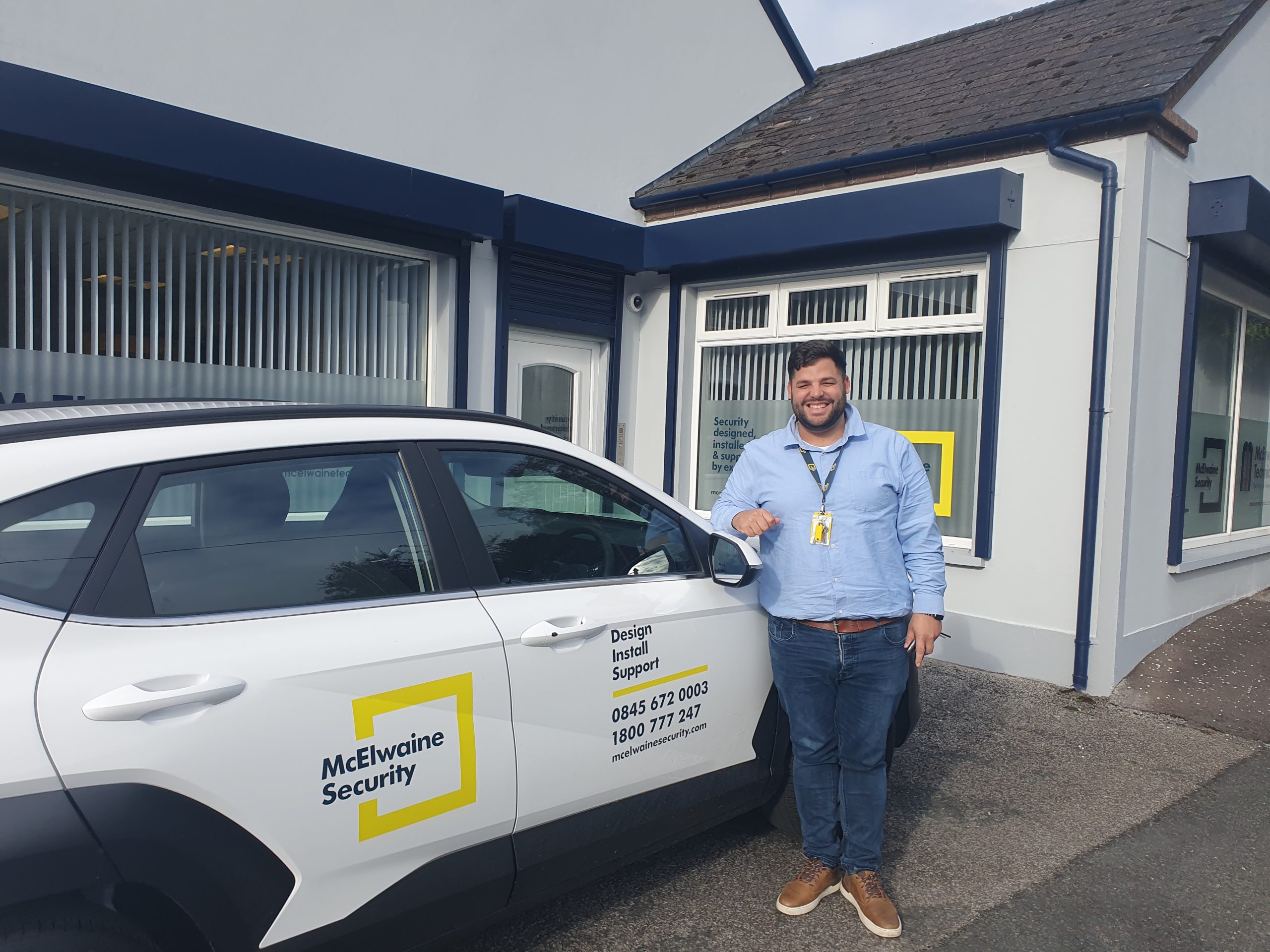 New Addition to the McElwaine Security Team
27 September 2023
We are Delighted to welcome Tristan Blake to McElwaine Security!
&nbsp
He is coming on board as a Business Development Manager in the Republic of Ireland and brings with him a wealth of experience in the security industry.
&nbsp
We are excited for customers to meet him, so if you have any security needs right now get in touch.
&nbsp
Email: tristan.blake@mcelwainesecurity.com