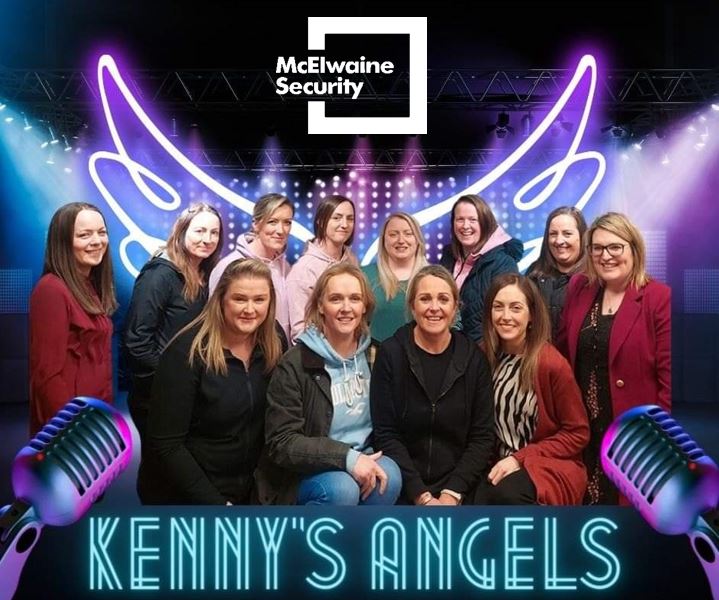 Lip Sync Fundraiser
29 March 2023
When the local community decides its time to make a real generational change to the lives of children in our district, we had to support the cause. The current landscape around the school is a marshy bog land that provides no useable space to the children. St Ninnidh's Primary School, Derrylin are aiming to create new outdoor spaces that will elevate the learning experience of the children in the school, and those for years to come.
&nbsp
The school are taking on the huge undertaking of funding the updating of their current facilities themselves. They have big aims and as such are putting on a huge Lip Sync Battle event to be held in the Kilmore Hotel, Cavan.
&nbsp
McElwaine Security are supporting the programme by sponsoring Kenny's Angels. The Angels are a 12 piece mums group looking to take the Lip Synch world by storm!
&nbsp
Supporting programmes like this is always of interest to us and we hope others will follow suit. If you wish to donate to the cause you can do so by clicking the link below:
&nbsp
https://events54.com/act/kennys-angels
&nbsp
Good Luck to all involved!