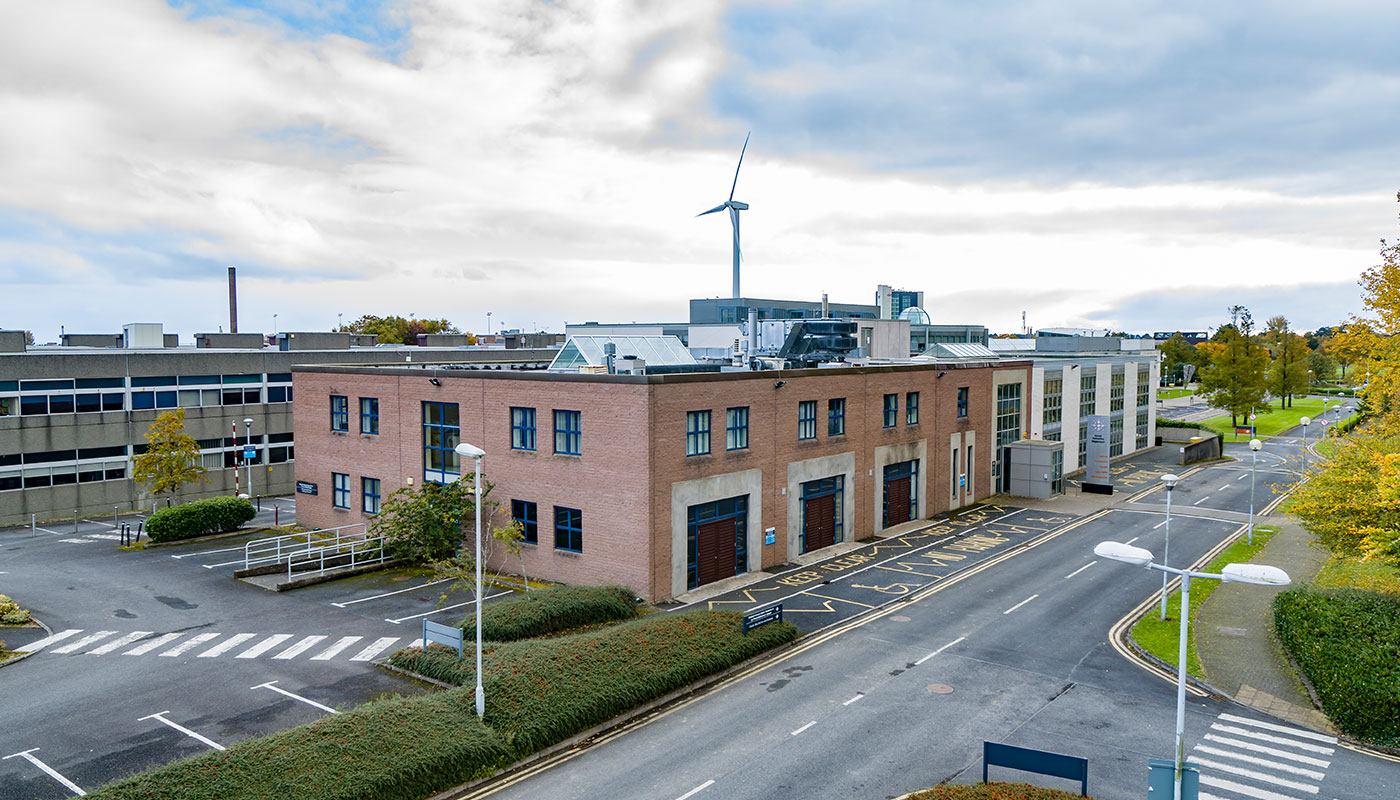 Regional Development Centre – Access Control Systems Contract Award
31 May 2022
McElwaine Security have been awarded the upgrade contract for the Access Control System for RD building on the Dundalk campus. The new system will be Salto using a combination of XS4 RF Handles and Hard-Wired Readers. This allows for a quick clean installation without compromising the fire integrity of the doors.
&nbsp
The SALTO SPACE access control platform, provides a wire-free solution that enables cloud-based mobile credentials, eliminating the cost and hassle of physical keys for your business. The SALTO App and SALTO Keys as a Service (KS) technology provide a convenient solution for remotely updating user access rights.
&nbsp
By creating the data-on-card based SALTO Virtual Network (SVN), SALTO has revolutionized access control around the world and set new standards in security, comfort and cost-effectiveness which will remain future proof.
&nbsp
The SALTO XS4 platform offers a wide range of the most comprehensive and versatile products, which allows SALTO to provide access control for the most diverse sectors – from office and government buildings to healthcare, public institutions, education, hospitality, and airports.
&nbsp
"The Regional Development Centre at DKIT provide a range of specialist services and facilities to support your business needs."