Project category:
Business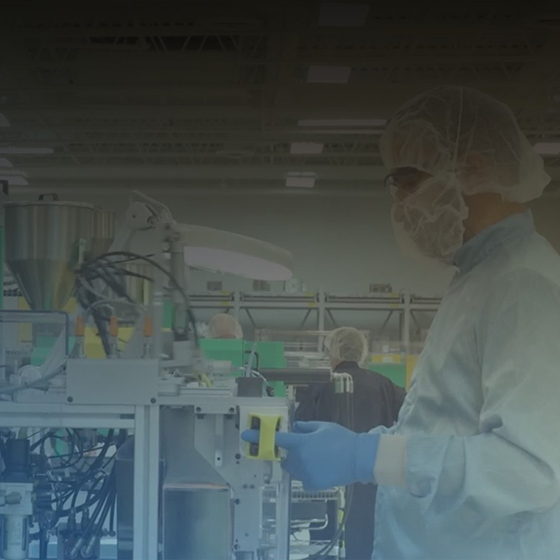 Trusted security partner to facilities management firm Graham
28 July 2021
Working with facilities management company Graham to handle maintenance and upgrades of security systems for its public and private sector clients. Building and facilities management company Graham partners with us to provide a range of security services across its projects. This includes designing, installing, commissioning and maintaining access control systems, CCTV systems, intruder alarms, emergency lighting, fire alarm systems and panic alarms. We work with Graham on private finance initiatives and commercial contracts for clients including North West Regional College, Dublin City University, Lagan Valley Hospital and Wellington College.
MORE ABOUT US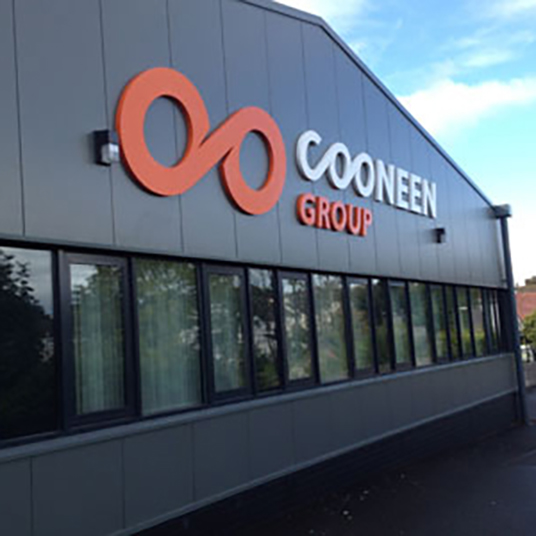 Upgrading a dated factory fire alarm system for Cooneen
26 May 2021
Garment manufacturing firm Cooneen had outgrown its existing fire alarm system. After considerable growth, the uniform, protective gear and nightwear supplier had extended its commercial premises in 2010. Its fire alarm system had been extended as part of the building works, but was beginning to creak under the strain. Cooneen was experiencing an ever-increasing number of faults and false alarms.
MORE ABOUT US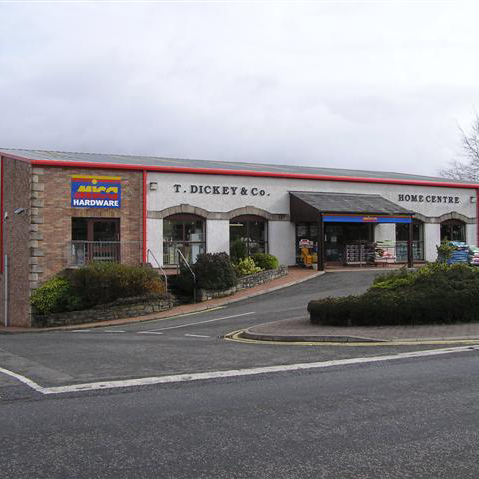 Installing an integrated and intuitive alarm system for T. Dickey & Co
26 May 2021
Hardware and DIY retailer T.Dickey & Co's store in Irvinestown, Co Fermanagh, had suffered a couple of break-ins and its owners were keen to improve its security system to deter criminals. Dickey's existing system was approximately 30 years old and was no longer fit for purpose, as demonstrated by the fact that burglars had targeted the business on multiple occasions.
Versatile alarm management on-the-go
We designed, installed and commissioned a Pyronix intruder alarm system, which is ideally suited to independent retailers like Dickey's. As well as being a reliable alarm, it is also flexible and simple enough to be effective for businesses that don't have an in-house security team. The Pyronix alarm can be easily managed via a phone app, including setting and unsetting the alarm. The app gives a log of activity on the alarm, so Dickey's can monitor what is happening. Crucially, it also delivers an instant alert to the phones of keyholders in the event of the alarm going off.
MORE ABOUT US